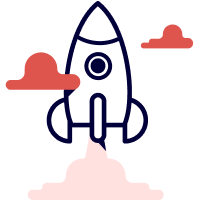 The Culinary Camp for Teens is where the passion and potential of students are found
For the first time in Vietnam, Talents Development Academy offers students from Year 7 to Year 12 (13 – 18 years old) a special summer course integrated with 4 sectors: Cuisine, Baking, Bartending, and English, transforming the kitchen, oven, and mini-bar into a different and attractive world for teenagers.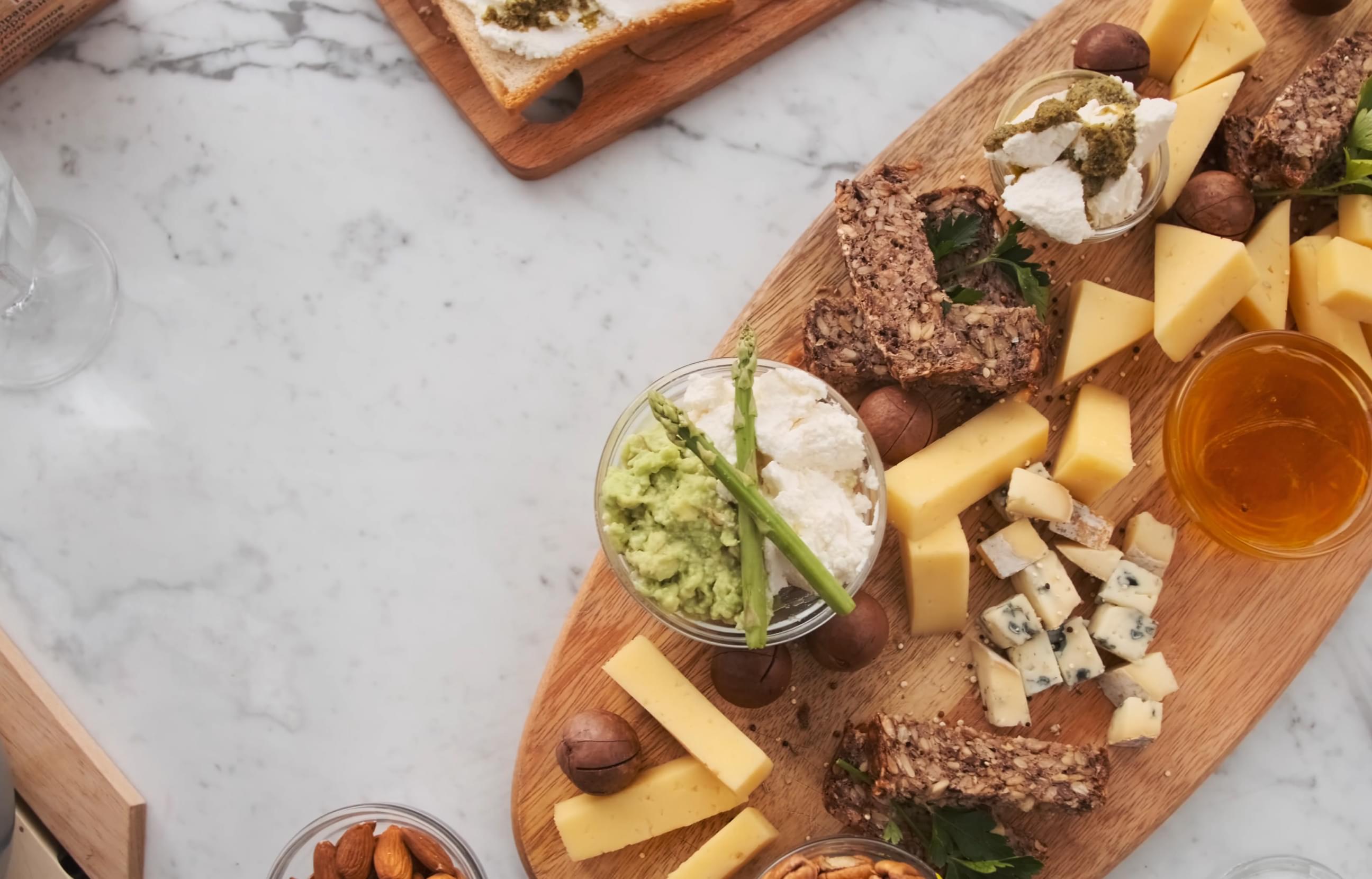 Summer Programs at
Talents Development Academy
6 Weeks of
Culinary Camp 2023
Have the ability to prepare and create special dishes, cakes, and beverages
Gain practical experience to unleash hidden passion and talent
Be able to utilize professional culinary, baking, and bartending equipment
Know how to build a scientific and healthy menu
Enhance creativity, teamwork spirit, and independence skills
Make progress on the English proficiency
Certificate of
Culinary Camp 2023
After completing the Culinary Camp for Teens, students will receive a Certificate issued by TDA and AmCollege. This Certificate is claimed with high quality and recognization, helping beautify the CV for studying abroad.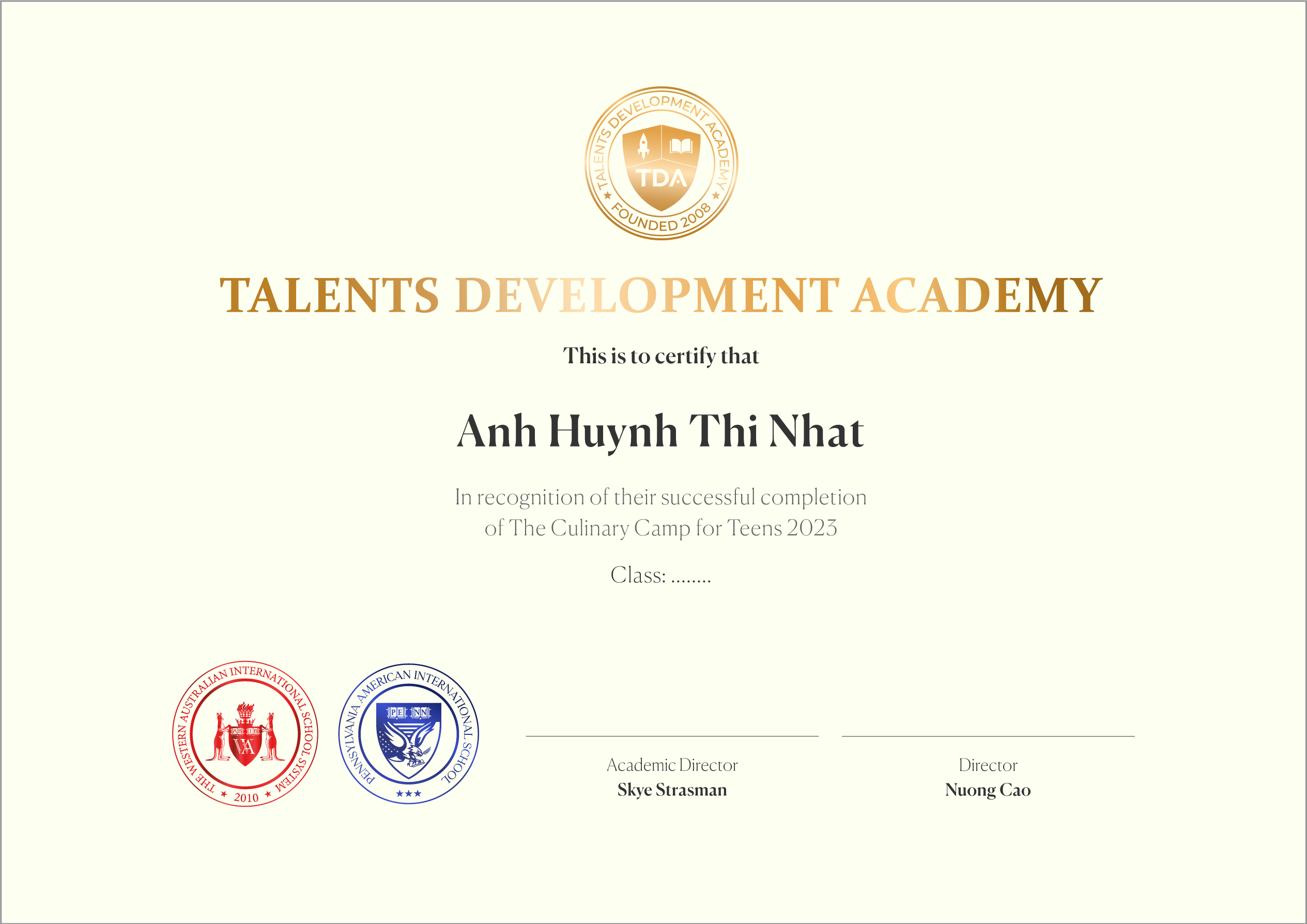 Certificate of TDA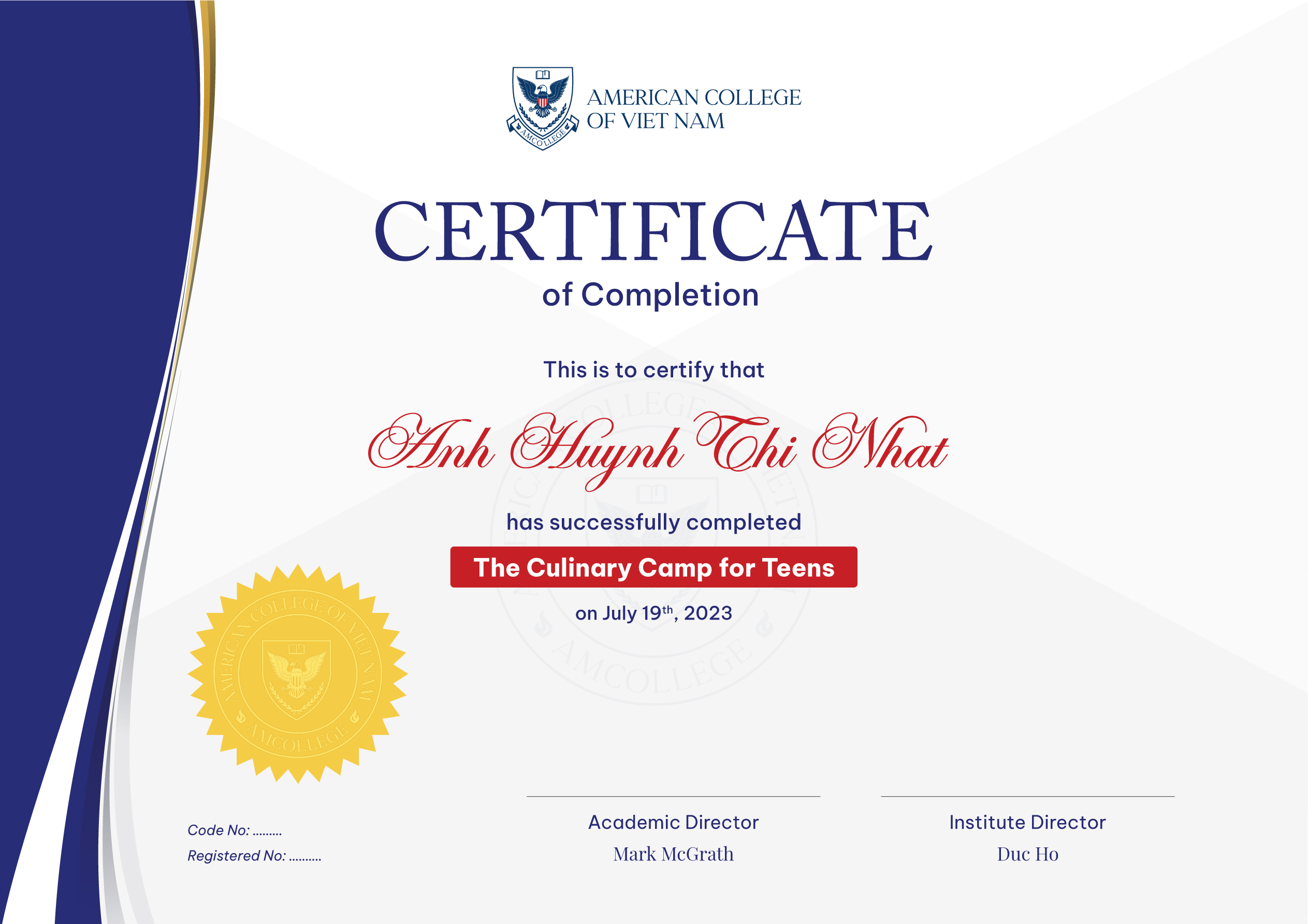 Certificate of AmCollege
The Uniqueness of
Culinary Camp 2023
TDA offers a "4 IN 1" summer course combined with 4 sectors: Cuisine, Baking, Bartending, and English. The course is developed by TDA, AmCollege, and Penn Academy.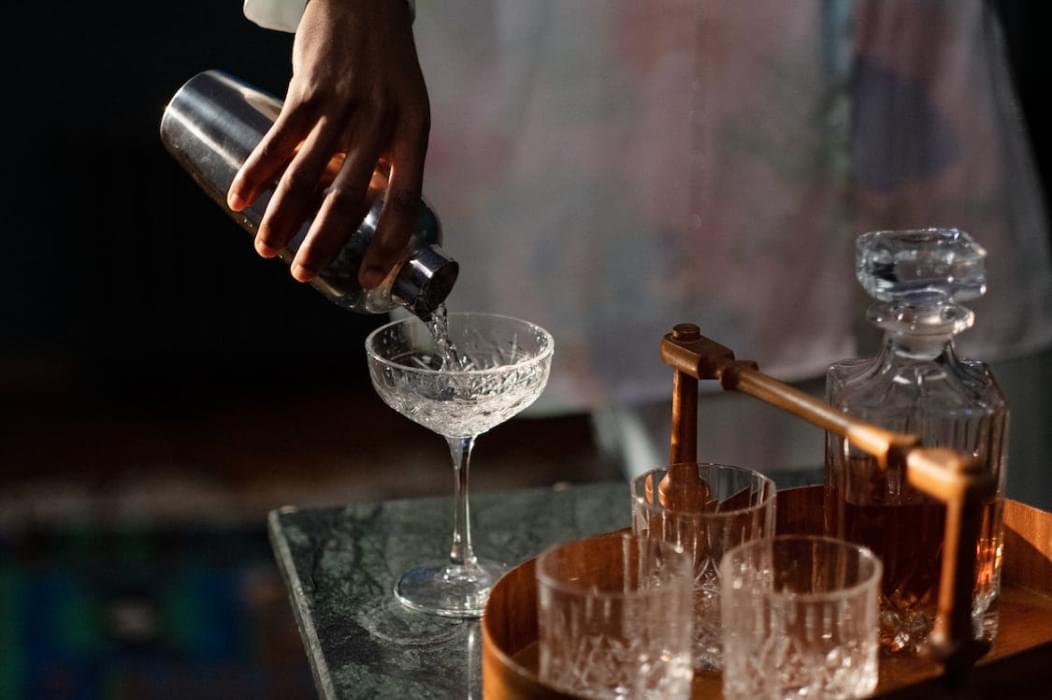 The practice time is up to 95%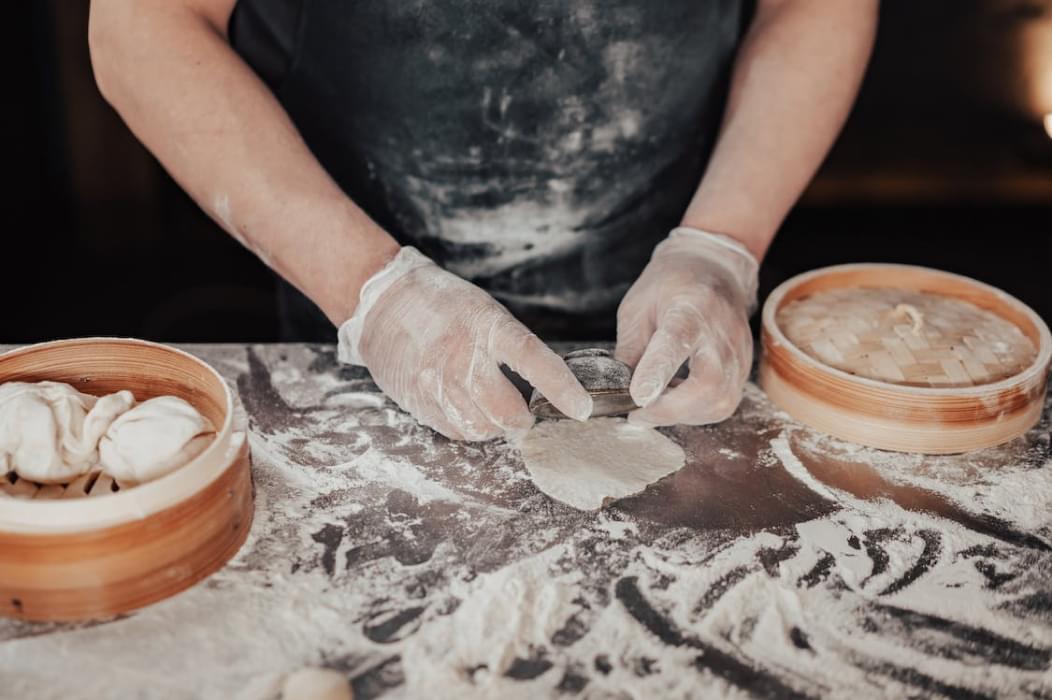 A special, secure, healthy, and helpful summer camp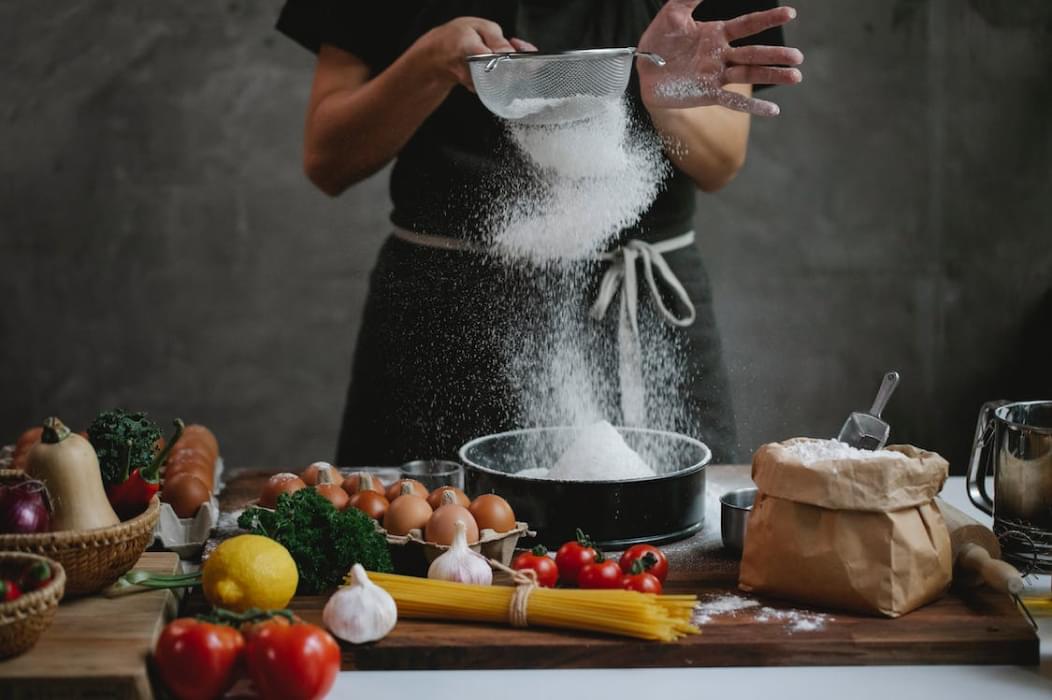 The teachers are experts in the industries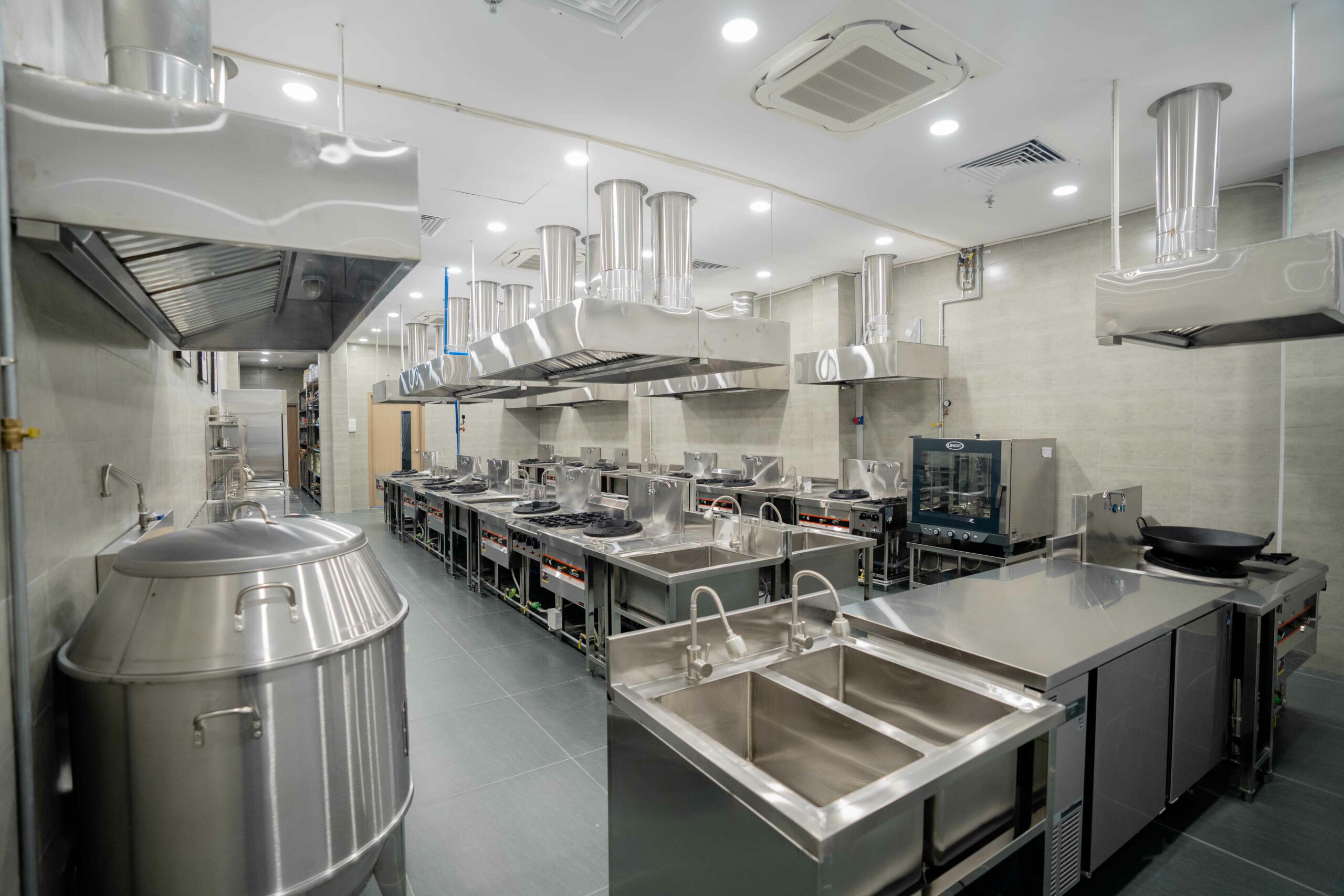 Modern facilities, machines, and kitchen utensils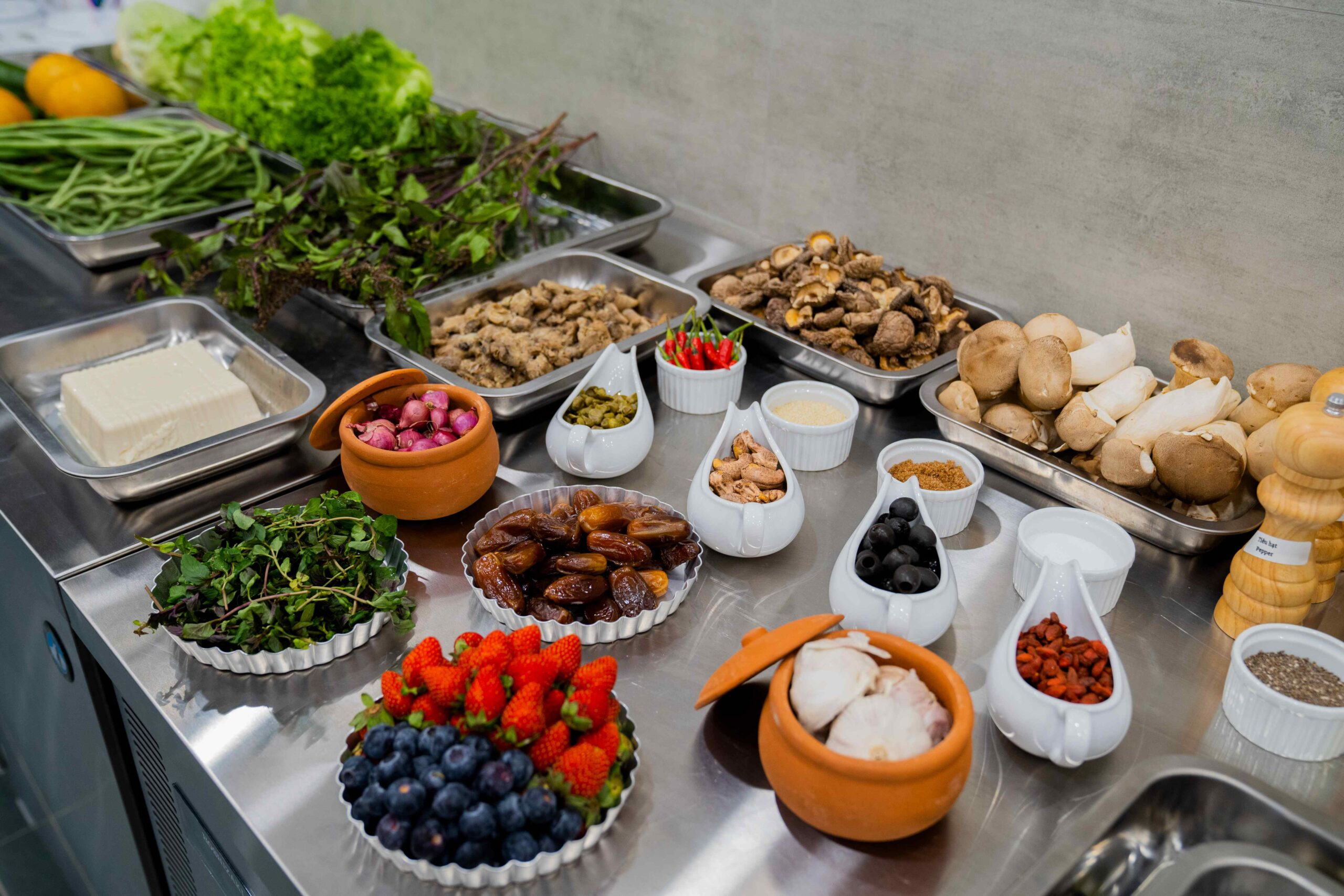 Organic and non-GMO materials and ingredients are used for the practical hours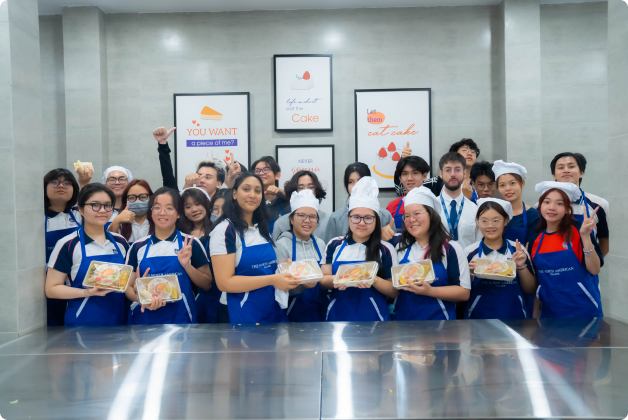 The program is a combination of helpful knowledge and exciting practical hours from various, sectors such as Cuisine, Baking, Bartending, and English
Discover the learning environment at
Talents Development Academy
Open Day
Teen Taste Lab: Exploring Nutritious Delights
08:30 – 11:00, Saturday, May 27th, 2023
240 Tran Binh Trong St., Ward 4, Dist. 5, HCMC
08:30 – 09:00
Greetings and Welcomes
09:00 – 10:00
Talkshow: Nutrition suitable for children aged 13 to 18 years
09:00 – 11:00
Workshop for Baking (Healthy Apple Pie)
09:00 – 11:00
Workshop for Making Detox (Healthy Life)
10:00 – 11:00
Workshop for Vegan Fusion Dish (Basil Zucchini Rolls-up)
09:00 – 11:30
1:1 Consultation
Culinary Camp for Teens
240 Tran Binh Trong St., Ward 4, Dist. 5, HCMC
Teen Taste Lab: Exploring Nutritious Delights
08:30 – 11:00, Saturday, May 27th, 2023
240 Tran Binh Trong St., Ward 4, Dist. 5, HCMC
08:30 – 09:00
Greetings and Welcomes
09:00 – 10:00
Talkshow: Nutrition suitable for children aged 13 to 18 years
09:00 – 11:00
Workshop for Baking (Healthy Apple Pie)
09:00 – 11:00
Workshop for Making Detox (Healthy Life)
10:00 – 11:00
Workshop for Vegan Fusion Dish (Basil Zucchini Rolls-up)
09:00 – 11:30
1:1 Consultation
Culinary Camp for Teens
240 Tran Binh Trong St., Ward 4, Dist. 5, HCMC